Who are we?
It all began in January 1983, when four people created a small business run entirely by Quebeckers. A team of collaborators – some with us for over 35 years - who support our faithful clientele and all share the same values of conscientious and honest work.
The company has developed solid expertise in the world of domestic, commercial and even biological insecticides. GMF's success is no secret – it comes from our competence at work, our speedy response to our customers' needs and our dynamic team.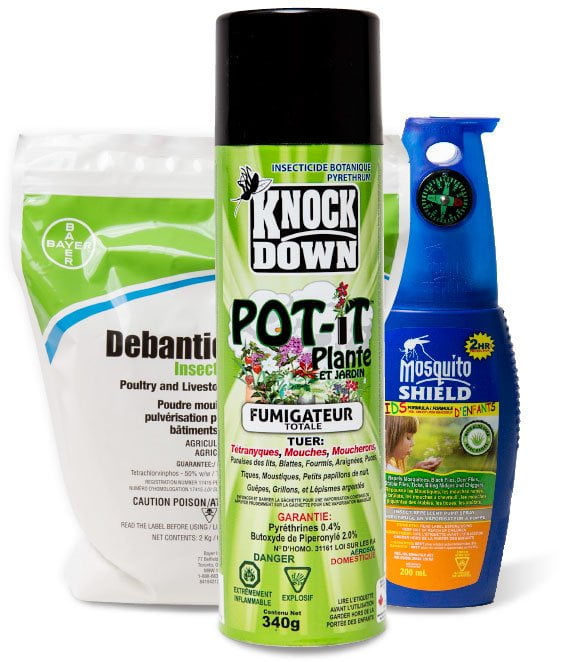 Our commitment to you.
No one knows your needs better than you do. For this reason GMF Laboratory is committed to fulfill your pressing needs, with personalized service and quick delivery, for any of the following:
Any product specially designed for animal health (large animals).
Any type of insecticide, for outdoor enthusiasts and professionals.
Our Customers
The members of our team are committed to giving their best. Are you a wholesaler, user, exterminator or livestock farmer?
Contact us – you have everything to gain.
Products for pest control companies
For fast results in the field of extermination, you need the right product. We carry a wide range of insecticides that meet all your requirements: fleas, cockroaches, mosquitos, ants or wasps.
We are proud to distribute products such as Konk, Kuus, Bayer, Novartis and several others. We'll be happy to answer all your questions. Do not hesitate to contact us!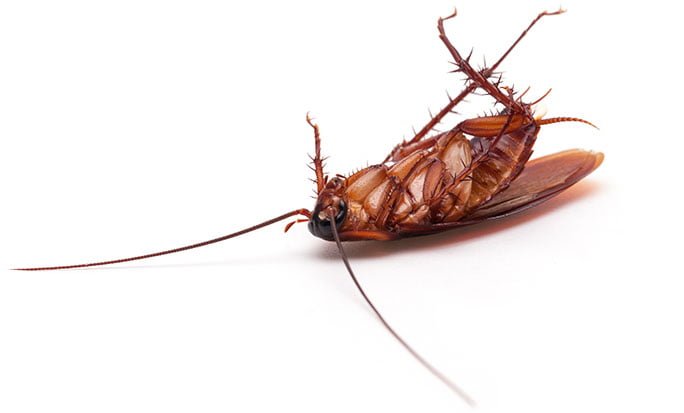 Get quick answers to your questions
GMF Laboratory is first and foremost a dedicated team, all working for your satisfaction.